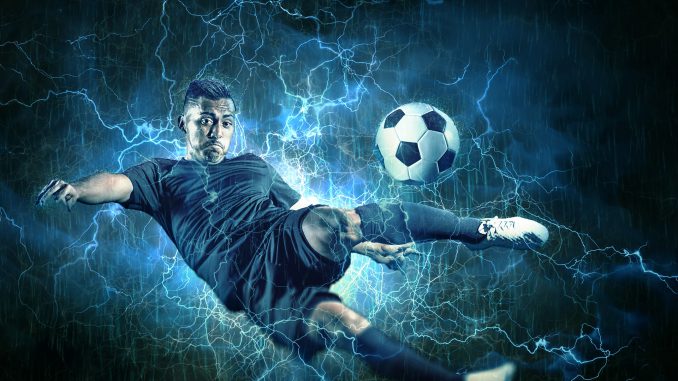 Being one of the greatest soccer players is a dream shared by millions of boys around the world. From the moment you come into contact and kick your first soccer ball, the chances are you will fall in love with the game and won't ever stop loving it. Same with every other sport such as the rugby World Cup in 2019 which millions of fans will watch – the love for the game and the desire to become the best is what drives all sports players in their search of stardom.
Soccer is played on an incredible level today, and it has become a gruelling game that requires an exceptional level of fitness and talent. It is precisely that talent and remarkable skills-sets that make the following players on this list truly the best.
1.Leo Messi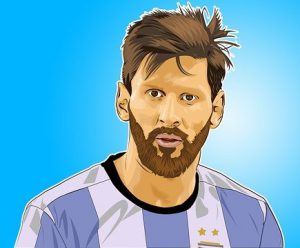 Ever since a 13-year-old boy from Argentina moved from Rosario to Barcelona, it has been clear that he'll become one of the best football players in the world. Leo Messi has spent his entire career with Barcelona and managed to win record-tying 5 Ballon d'Or rewards for the best player in the world and 4 Golden Boots for Europe's top scorer. He has won 32 trophies with Barcelona and holds records for the largest number of goals scored in La Liga (404) and for the most hat-tricks in UEFA Champions League (8). The incredible talent and relentless pursuit of greatness are what separates him from his rivals.
2.Cristiano Ronaldo
This phenomenon from Portugal has paved his way to stardom with indefatigable effort and work ethic paired with remarkable talent. Ronaldo has donned uniforms of Sporting Lisbon, Manchester United, Real Madrid and Juventus during his career, and his performances have earned him 5 Ballon d'Or rewards, 4 Champions League titles and 2 La Liga titles. Among his many achievements and rewards, one that's worth mentioning is his captainship of Portugal's national team that led them to the throne of Europe in 2016.
3. Kylian Mbappe
Kylian Mbappe is what you consider a wunderkind of football. Making his debut for Monaco at the age of 16, he quickly came under the spotlight thanks to his incredible athleticism and talent. Mbappe currently plays for Paris St. Germain that made him the second most expensive player in the world by paying €180 million for him. He was the youngest player to score a goal in a World Cup game since Pele and lead France to the World title in 2018.
4. Neymar Jr.
Neymar is a Brazilian striker that currently plays for Paris St. Germain football club. He is known for his incredible speed, agility and dribbling skills, typical of Brazilian football genius. He won 3 trophies with Santos and was named South-American Football Player of the Year for two consecutive years before moving to Barcelona for a record-breaking transfer. In this club, he reached the top by winning 2 La Ligas and a Champions League title.
5. Luka Modric  
Having lead Croatia to the silver medal at 2018 Fifa World, Luka Modric proved he is one of the game's greats. His selflessness on the pitch, together with his incredible playmaking skills and passing abilities, has been the key to Real Madrid's and Croatia's football success.