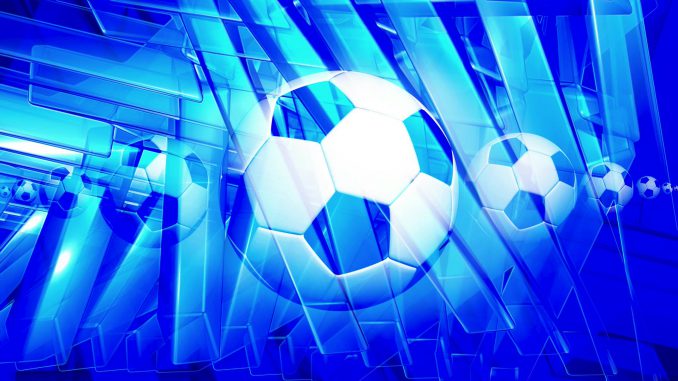 One might think that people who love sports, especially soccer, spend their time only watching sports matches and reading bookmakers' reviews such as the theScore review. Surprise! Soccer enthusiasts worldwide love playing soccer video games, as well. Some prefer to manage teams and build their own large rosters of superstars while others simply like controlling those stars and scoring their own hat-tricks. Here are the best soccer games you can play on the PC, as of now.

FIFA 2019
There is nothing like a game of FIFA if you want to play online. They are oftentimes competing with Pro Evolution Soccer and are among the two most-played soccer games in the world. FIFA 2019 is a bit different to its predecessor in regards to the licensing. They have licenses for a plethora of teams, worldwide, not just the European major leagues. Not only that, but their multiplayer online feature is well-implemented and often praised as superior to that of their competition.

Pro Evolution Soccer 2019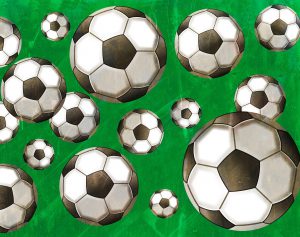 As FIFA's main competitor, Pro Evolution Soccer 2019 or shortly, PES 2019, is a game that is always worth playing. PES was often praised for its gameplay being better than FIFA, yet the two games are quite advanced at this stage that nobody other than enthusiasts could actually tell the difference. Brand loyalty is a thing, yet PES is still a great game, both gameplay-wise and in its choice of teams and leagues. Even though Konami announced that PES 2019 lost its Champions League license, they added many more leagues to compensate for that loss. It is still the preferred title for local matches.

Rocket League
Rocket cars, fast-paced gameplay and a huge ball, what more could you ask for as a player? Oh wait, it also has a competitive environment and various matches you can play. Two on two, three on three, four on four or even one on one matches, to satisfy everyone's taste for the lone wolf or team experience. There are various other modes you can play in Rocket League, but the standard Soccar matches are the most popular ones. Rocket League is also available on all the platforms.

Football Manager 2019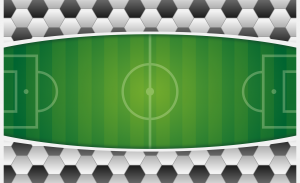 When you want to stop competing and start managing, this game comes up as one of the best out there. This is the game to play if you want to manage your own soccer teams. There are plenty of teams which mimic their real-life counterparts but license packs, logo and face packs are the standard addons which people often get with their copy of each Football Manager game. Everyone likes to see their favorite team's logo in game.

Super Arcade Football
This game is a must-have for every lover of soccer who grew up in the 90s. This game has the old school top down view and is really fast and quick-paced. The gameplay will remind everyone of those games played on the Amigas and the Commodores, sometimes even the DOS systems. It is especially interesting as it has a cartoonish appearance and animations.

These are some of the best soccer games that you can play on the PC, and on other platforms, as they are usually developed with multiple platforms in mind.