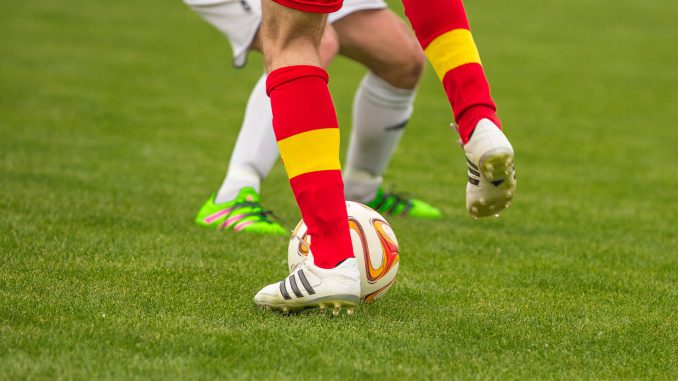 It's no secret that football clubs spend unbelievable amounts of money to get the best players on the market. However, this article will tell you more about some of the best free transfers that recently happened in the world of football.
Miroslav Klose
Klose is best known for his performances with Bayern Munich and the German national team, where he had a lot of success. After his contract with Bayern had ended, Lazio took him in under their wing where he has racked up 171 appearances and staggering 54 goals!
James Milner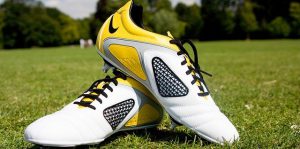 After signing a contract with Manchester City for a reported £26 million in 2010, Milner had 147 appearances and scored 13 goals! Nobody could've guessed he'd be keen on signing up with Liverpool for free in 2015, after which he made 117 appearances and scored 15 goals. His career ended when he has retired from international football in 2016.
Paul Pogba
After a very short stint with Manchester United, Pogba wanted something more and decided to join the Italian Juventus via a free transfer in 2012, when he helped them win four consecutive Serie A titles, two Coppa Italia and two Supercoppa Italiana titles. In Juventus, Pogba made 124 appearances and scored 28 goals as a midfielder. This fantastic performance allowed him to return to Manchester United in 2016 for a world record transfer fee of £89.3 million!
Esteban Cambiasso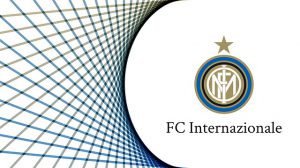 Esteban, going by the nickname "Cuchu", had a short 2-year contract with Real Madrid, from 2002 to 2004. What really kickstarted this midfielder's career was the free move from Real to Inter, where he became one of the club's most famous and important players over an entire decade by having 315 appearances and scoring 41 goals! At the end of his contract, the technical director Piero Ausilio hinted that Esteban will move to Inter.
Sami Khedira
Sami had a 5-year contract with Real Madrid, but his real career boost came from joining Juventus as a free transfer in 2015 and signing on a 4-year deal. He's had 85 appearances and scored 21 goals for Juventus, and hopefully, he'll play with them again!
Henrik Larsson
This amazing Swedish player joined Barcelona as a free transfer, leaving behind a very envious career he had had at Celtic, where he scored a staggering 174 goals and appeared 221 times. As a twist of fates, during his time in Barcelona, he played against his former club Celtic and scored against them. He said that it was difficult for him to celebrate that goal.