Football is an international sport which has in time developed into the most popular sport in the world. Almost every country plays it and the majority of them have professional leagues. But not all of them can be measured opposite each other. Some of them offer quality gameplay, better players, and more money.
Here are the best football leagues around the world where top-flight football is played.
Premier League (England)
Football was invented in England so it makes sense the English Premier League is at the very top of football leagues in the world. It has the highest attendance record in Europe and it is broadcasted in more than 212 countries around the world where 4.7 billion people tune in to watch.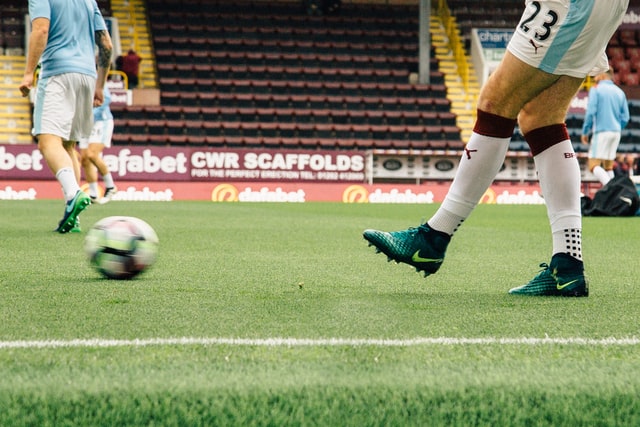 La Liga (Spain)
The Spanish professional league which was founded in 1929 has garnered multiple Euro champions. The league has been at the very top of European football since its inception. Multiple memorable moments originate here and it is also the home of one of the most heated rivalries in football – the El Clasico.
Bundesliga (Germany)
The prime league of Germany, promptly called Bundesliga, is definitely one of the toughest leagues in the world. The champion is rarely determined in the half of the season and the title race lasts till the very end. It boasts a very high attendance record and has borne multiple European champions.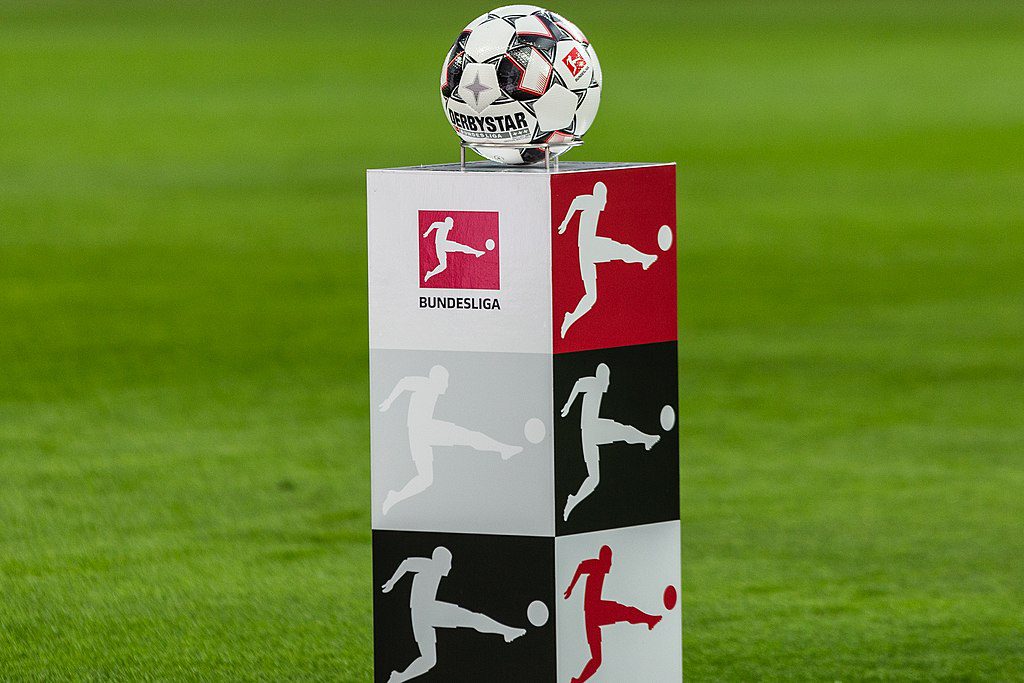 Seria A (Italy)
Italy's Seria A was founded way back in 1898. It is a league that has created multiple champions and where historically the best players in the world used to play. The league may not be at the same level that it was during the 90s and the 2000s but it is still regarded as one where many young football players dream of appearing.
Ligue 1 (France)
The French football league has been in existence since 1932. It is a staple league where stars are born. Many younger players have made their first football steps there and went on to have a prolific career. The French clubs have not been in contention of winning a Europen trophy in recent times, but the league is really fun to watch and attracts viewers from all over the world.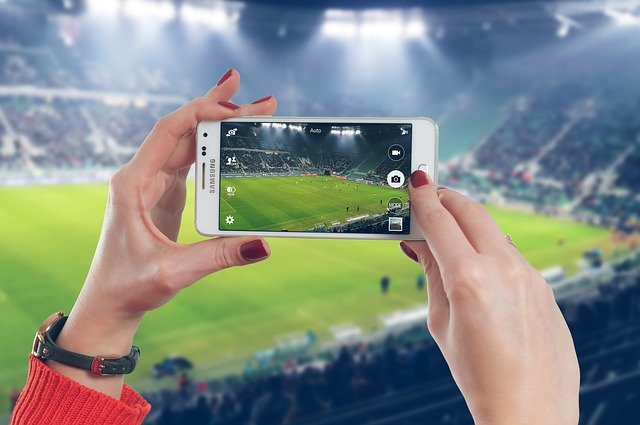 Brasileirao (Brazil)
When you mention football you immediately think of Brazil. One of the most attractive and talent-rich leagues in the world is the Brazilian league. It is both attractive and competitive to watch. People in Brazil live for football so you will always see stands brimmed with fans that add to the atmosphere and make every game a spectacle on its own.
Superliga Argentina (Argentina)
Similar to the Brazilian football league the Superliga Argentina is a hotbed for football talent. Players that begin playing here soon transfer to some of the best clubs in the world and go on to have a prolific career. The league itself is spectacular and has also created many memorable football moments, especially when Boca Juniors and River Plata play against each other.