When the game starts and the ball begins, rolling the only thing you can think of is how to win the match. Blood boils, tensions rise, and fiery tempers flare. Although skill is what you would prefer in a time like this, some players have other feats that make them remarkable.
There have been a few players in history that will be remembered for their tempers besides their footballing skills, and fans probably always think twice before using their Tote promo code to bet on the matches these players play in.
Roy Keane
One of the greatest Irish players to ever play the game is at the same time one of the fiercest ones. Roy Keane is a Manchester United legend and has been legendary in keeping the midfield in check. However, he is also infamous for his altercations with both opposing players and his own teammates.
One of the most famous hard men on football history will also be remembered by effectively ending Alf Inge Haaland's with a direct red-card tackle.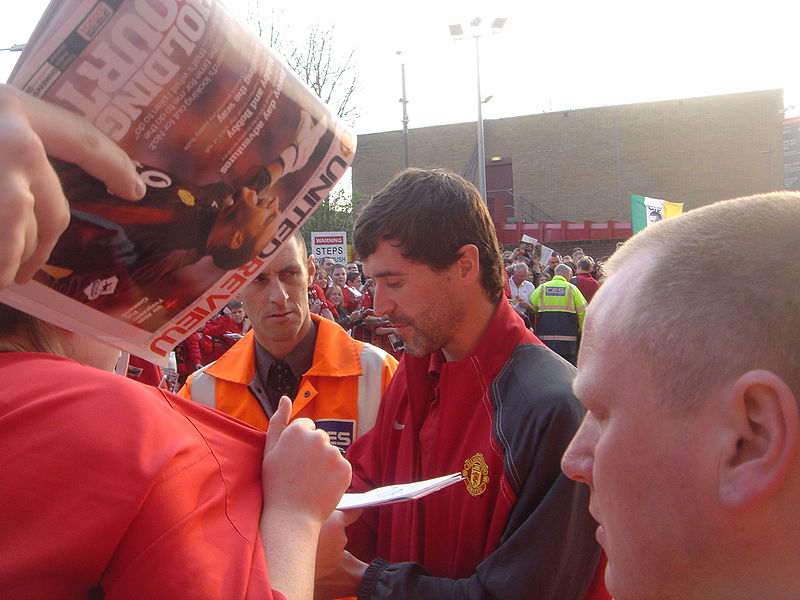 Pepe
The Brazilian born Pepe who represents Portugal is known for his short fuse on the pitch. Kicking ankles and shins, pushing and shoving, and getting into altercations with anybody he could find on the pitch.
But many coaches actually found Pepe's erratic behavior quite useful for their hard-defense tactics. Unfortunately for Pepe, it has gotten him sent off more time than he would have wanted.
Joey Barton
The English international, Joey Barton, is one of the bad boys of English football. He is not a bad player per se, but no one will remember him for his plays and goal scored. In fact, he has gotten in a fight and ended up on bad terms with every club he has played in.
Joey appeared for several English clubs and when nobody wanted him he went to continue his career abroad. But stints in France and Scotland ended the same as everywhere else.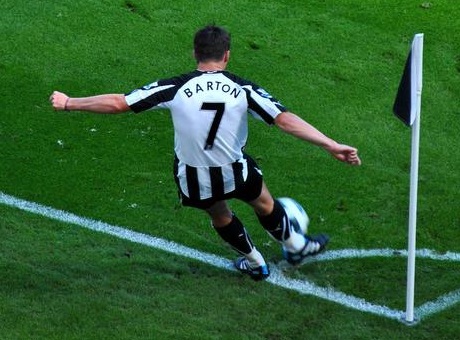 Gennaro Gattuso
The legendary AC Milan captain Gennaro Gattuso is one of the fiercest Italian players to step on the pitch. He spent most of his career on the Italian side and was legendary by giving his all on the pitch. However, his temper caused him to take things too far at certain times.
Gattuso will go down in history as one of the captains to grab the opposing coach's throat during a Champions League match.
Vinnie Jones
Before he was a star in Hollywood and appearing in Guy Ritchie's movies, Vinnie Jones was the original hardman of football. Known by the nickname Psycho he is the proud owner of the fastest red card in Premier League history and the original member of Wimbledon's Crazy Gang.