Soccer is undoubtedly the most popular sport on the planet. Many companies aside from sports brands earn a lot of money because of sports, such as sports betting companies like Unibet, clothing brands and TV stations. Therefore, it's no wonder that movie makers have been trying to bring the essence of this sport onto the big screens. However, doing so seems to be quite a challenge as the number of great football movies is too small to be seriously taken into account. Nevertheless, there are some decent pieces that are worth your money. Without further delay, let's get on to the list.
The Football Factory (2004)
Not all soccer movies tell a story about what happens on the pitch.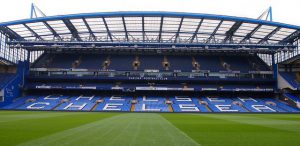 Enter The Football Factory, a film with brilliant acting, superb script, great poignancy and a lot of witty jokes. Danny Dyer deserves a lot of praise for his stirring performance as Tommy Johnston. He portrayed a character that knows he's on the path to destruction — he realizes that everything is going to hell but he goes along for the ride.
It's a realistic view of a scary world that truly shows hooligan culture. We recommend the movie for everyone who wants to see the life of football thugs, and not just football fans.
Mean Machine (2001)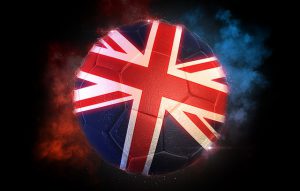 In this remake of the football flick The Longest Yard, Danny Meehan (played by Vinnie Jones), a disgraced former captain of the England national team, is thrown into jail for assaulting two police officers. During his time in jail, he doesn't want to receive any favors for his superstar status in the outside world. He is constantly being harassed by many prisoners for letting his country down in a significant World Cup game. However, he discovers a way to redeem himself and change the lives of the prisoners.
As a British soccer fan, you simply cannot put this movie down. It has everything — a splendid British cast, shart dialogue, funny quotes, and a great supporting cast. Throw in a great British sport, and you have a movie that will help you forget your everyday worries. All in all, it is an enjoyable movie, but not the one to be taken too seriously.
Zidane: A 21st Century Portrait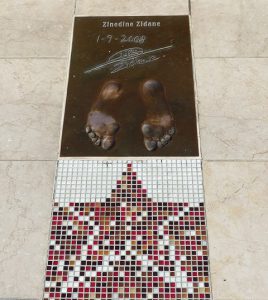 The movie shows Zidane's complete showcase of talent — genius and competitive nature, the moves, and everything else that made him one of the greatest players of his generation.