Everyone who loves football (with or without a smarkets promotional code) also loves playing fantasy football. Getting to make and manage your own team while the score of your team is updated to match that of the players' performance during each week is amazing and rewarding. It also helps if you end up winning and you can brag to all your friends who you are likely competing against.
In order to play fantasy football like a pro, in this case, the Premier League Fantasy football, you should know some things before you lock in your team.
Watch the Games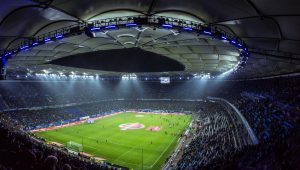 Sometimes, analyzing the statistics is just not enough. Some people will be good enough to do their own research and use the statistics and make the right decisions before even watching the matches, if watching them at all. Others, well, they simply put in the effort, watch the matches and get a feel of who is playing well, which teams and players. That being said, the statistics are still very important.
Read the Statistics
The statistics are important as they can tell you a lot about, well, everything, from how a player passes to how they score and how long do they have the ball in their possession. Likewise, stats can tell you a lot about a team. Before doing anything else, even before the matches take place, look at the statistics. Fantasy football goes much better if you can interpret and extract some data from the statistics.
Look at the Match Schedule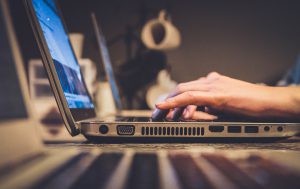 Before picking your players and creating a team, you should look at the schedule and see who their actual team is going to play and when. If their schedule is bad, then picking the best players might not get you anything.
Some players who are not high-profile can earn you more points if their schedule is not filled to the brink with matches which can end up losing you points.
Value Over Stardom
Unless you want to purchase one superstar and then have a team of rookies, basically. You need to find the value in the players, rather than spend all your money at once. See which players are not worth an entire fortune and more, and then make the decision who you should purchase and when. Have in mind that prices can change and that every week can bring something new, for better or worse.
Plan Ahead But Accept Change
Even if you plan ahead of matches and have everything in order, things can change with each match. Be ready to change things up and adapt. Being unable to adapt means that you can lose a lot of points in just one week. That can be detrimental to your entire game, so be ready to change things up and adapt as the weeks come and go.
These are some tips which can help you become a better Premier Fantasy Football player. Just like with any other fantasy football league, make sure to do your research and watch the games and be ready to adapt on the fly, and above everything else, have fun.